SAT-7's new five-year project aims to 'free' women, girls; challenge unjust beliefs, practices
EASTON, Md. — A new five-year, multimedia project aims to help women and girls in the male-dominated Middle East and North Africa push back against cultures of gender-based violence and discrimination.
"Pain is good for me," one girl told presenters with SAT-7 (www.sat7usa.org), a Christian media ministry that broadcasts across the Arab world via satellite television and social media. "When Baba (dad) hits me, he wants me to be a better person."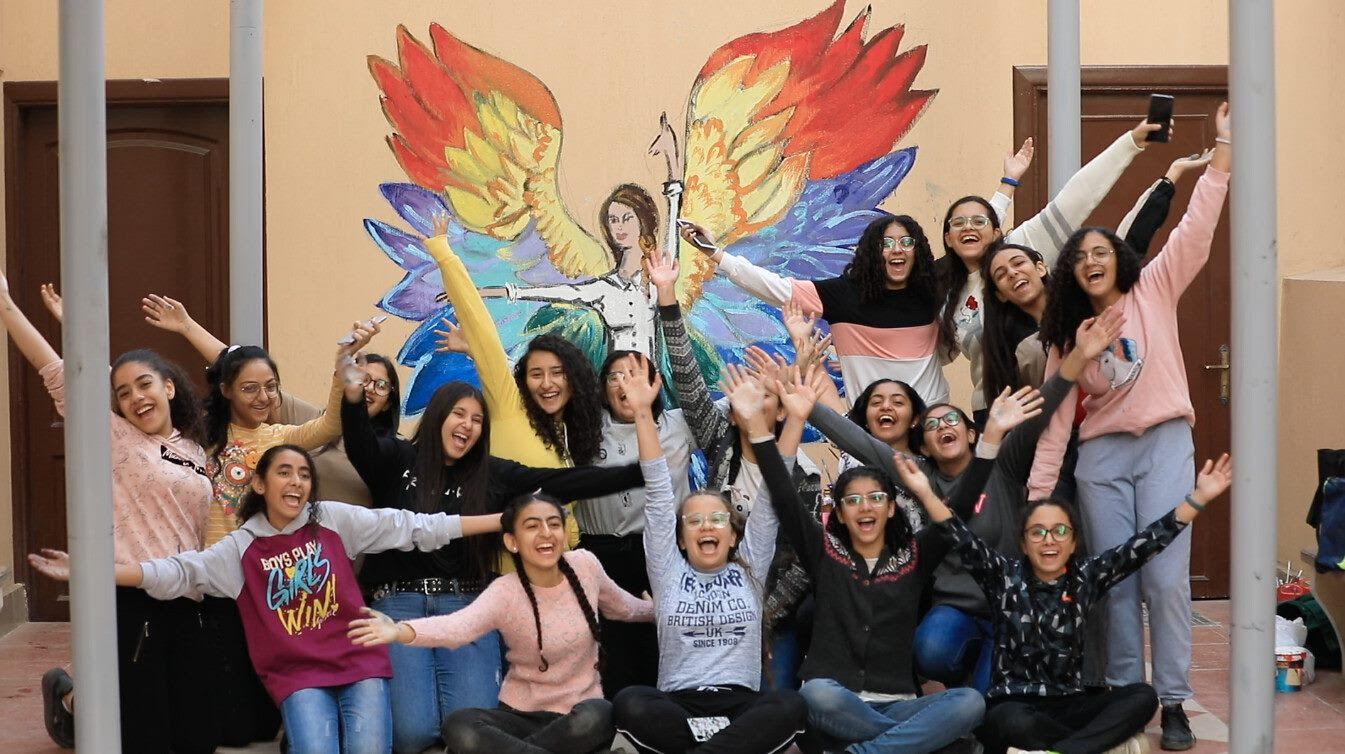 The broadcaster's Middle East-based film crews have documented alarming stories of girls across the region suffering beatings, shaming, and stifling restrictions on their freedom to go to school, voice their opinions, or wear what they want. The new media project aims to spotlight their plight and give them a voice.
Huge protests erupted in Iran last year after 22-year-old Mahsa Amini died in police custody following her arrest for not wearing her headscarf properly.
 'Gag On Girls' Goes Unchallenged
Draconian religious beliefs — upheld in many mosques and churches — often fuel "grossly unfair" restrictions placed on women and girls, according to SAT-7's Maggie Morgan, the project leader.
"Women often accept unjust life situations and practices, including female genital mutilation, domestic violence, lack of education, lack of free speech, limited freedom of movement, and restrictions on what to wear, because they're sanctioned by their religious beliefs," she said. "These beliefs and practices are rarely challenged."
Mobile film crews hit the road to talk to women and girls in different villages and towns for the new satellite television series and social media outreach.
"Some of the women we interviewed defended oppressive practices, saying 'this is what God wants'," Morgan said. "Many women and girls attempt suicide because of how they perceive themselves."
The new series called Today Not Tomorrow — which viewers across the region can watch free of charge — is already provoking discussion on social media.
"A society that does not value women is heading toward destruction," one male viewer commented. "(Our society has) effectively made women into objects for sale."
'Shamed for Wearing Tennis Shoes'
In Egypt's capital, Cairo — Africa's largest city — SAT-7 spoke to teenage girls who described beatings and verbal abuse from their parents if they got bad grades at school, being forced to do menial chores instead of study, and being shamed for wearing tennis shoes.
In places such as Afghanistan and Iran — where protests by women and girls continue to make headlines around the world — forced child marriage is rampant. In Iran alone, it's estimated there are 700,000 child-age mothers.
"Our aim is to show all women and girls they were created in God's image, and to make God's love visible to them," said Dr. Rex Rogers, president of SAT-7 USA, reaching viewers across the Middle East and North Africa with educational, cultural and Christian programs, hosted by local presenters in their own languages.
###
Launched in 1996, SAT-7 USA (www.sat7usa.org) — with its international headquarters in Cyprus — broadcasts Christian and educational satellite television and online programs in the Middle East and North Africa. Its mission is to make the gospel available to everyone, and support the church in its life, work and witness for Jesus Christ. SAT-7 broadcasts 24/7 in Arabic, Farsi (Persian), Dari, and Turkish, using multiple satellite channels and online services.
PHOTO CUTLINE: SAT-7 TACKLES ABUSE AGAINST GIRLS, WOMEN IN ARAB WORLD: Middle East Christian broadcaster SAT-7 USA (www.sat7usa.org) has documented alarming stories of girls across the region suffering beatings, shaming, and stifling restrictions. A new five-year multimedia project aims to help women and girls speak up and push back.