ICC Helps Launch First-Ever International Day for the Unreached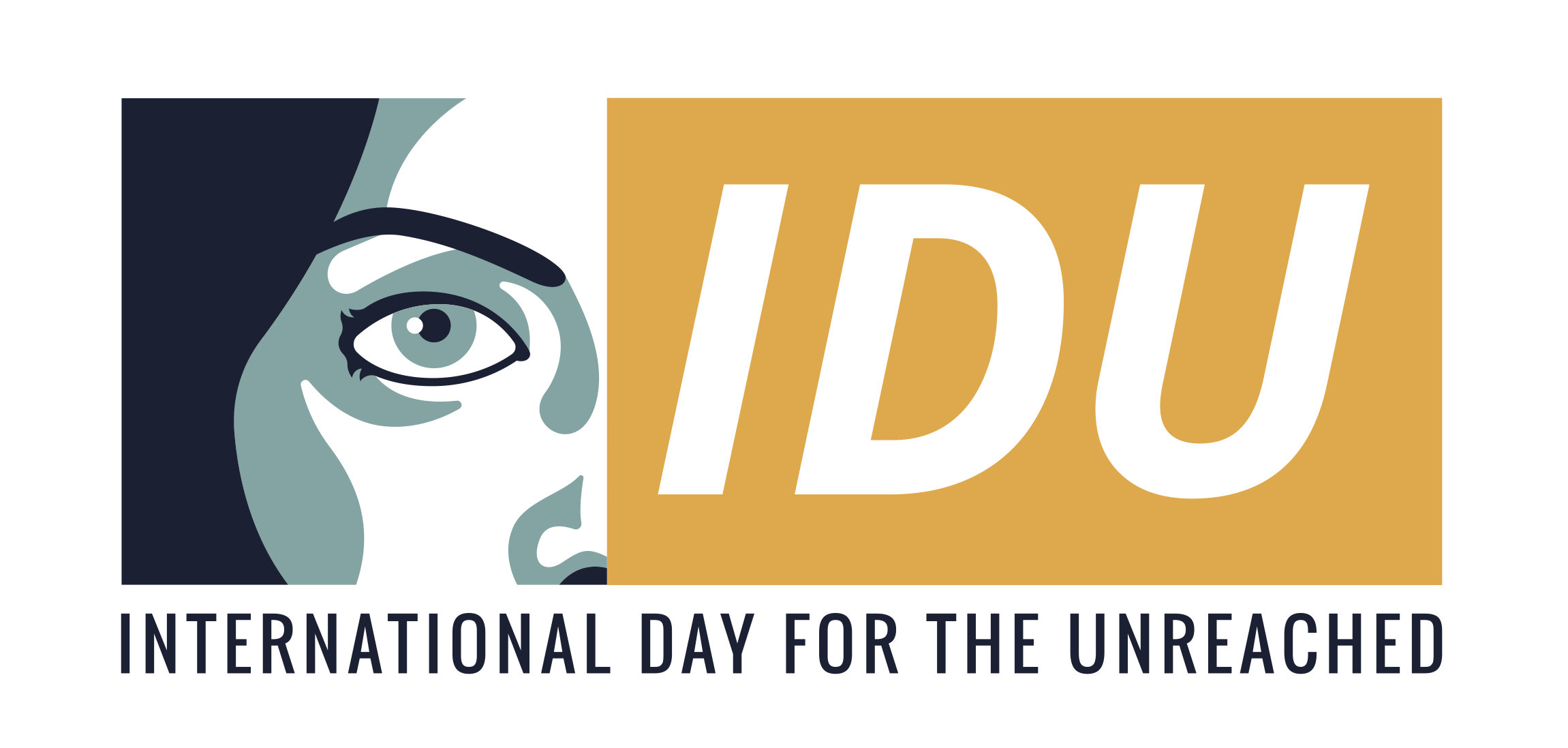 Background:
Reach Beyond sought to create a day to inspire audiences to action in order to reach more around the world with the Gospel message of Jesus Christ, especially the two billion wordlwide who have not had the opportunity to hear the gospel or enter into a relationship with Jesus. The ministry decided to launch the first-ever International Day of the Unreached on Pentecost Sunday in 2016.
Reach Beyond tapped InChirst Communications to help develop the concept, manage the official launch of the campaign, support ministry partners and and drive media and consumer awareness around the initiative.
Challenges:
Building momentum and excitement around a new concept
Client's limited social media resources, including assets and personnel
ICC Strengths and Assets:
Background and news judgment of ICC personnel as working journalists and faith-based PR experts
Strong project management skills
Rapport with upper management and line personnel
24/7 availability
Ability to make major decisions and work quickly under tight deadlines
Personal relationships with international, national and local media
Distribution capabilities directly to desktops of targeted, opted-in journalists
Strong news writing
Strategies and Tactics:
Creation of an online press room and content
Pitching of spokespersons to print, broadcast and online media
Orchestration of a press conference to announce the launch at the National Religious Broadcasters conference
Coordination of interviews each day with Christian media on the NRB conference floor
Creation and execution of a social media strategy to drive visibility and engagement
Results:
94 media clips/placements (41 broadcast and 53 print/online) including CBN, Outreach Magazine, USA Radio, American Family Radio, SRN and Moody Radio
Nearly 5,000 new Facebook fans, 23.2 million post/page impressions, over 15.4 million people reached and 454,175 people engaged with posts